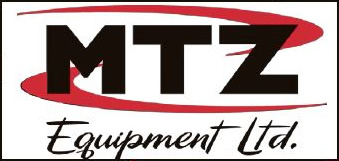 MTZ tractors are from the Minsk Tractor Works of Belarus, the world's largest tractor manufacturer
and the same factory that produces the Belarus line. You get the same value and reliability you're used to
with Belarus but MTZ tractors are greatly improved, they range from 85 to 150 hp and the engines are EPA approved.
Everything you've wanted in a Belarus is now available in MTZ Tractors.
Home - Sales - Parts - Contact Us